When you take a stroll in the street of Nigeria, you will definitely note that 6 out of 10 ladies are dressed in skin-hugging pants.
They have become extremely popular among ladies and you will often notice that these women do not give a damn that their white or red inner wears are exposed through the translucent pants, Tuko reports
The pants are commonly referred to as tights, the same family as bikers that many women still put on to avoid their thighs from becoming darker than the base of a cooking pot or soot due to friction.
That should, however, be the least of worries as this type of clothing poses a greater danger to your honey pot than you can imagine.
Wondering why your cookie has been emitting a choking smell like that of Dandora dumpsite lately?
Doctors divulge that the skin-tights were initially designed to be worn when working out and when done, change to another attire.
According to doctors, the vagina is naturally warm, hence, needs fabric that allows heat to escape freely.
Dr Esther Wanjohi of Nairobi Hospital advises that silk and cotton are good fabric for the vagina yet many tights are not made of these.
READ ALSO: 5 smells of the VAGINA and what they mean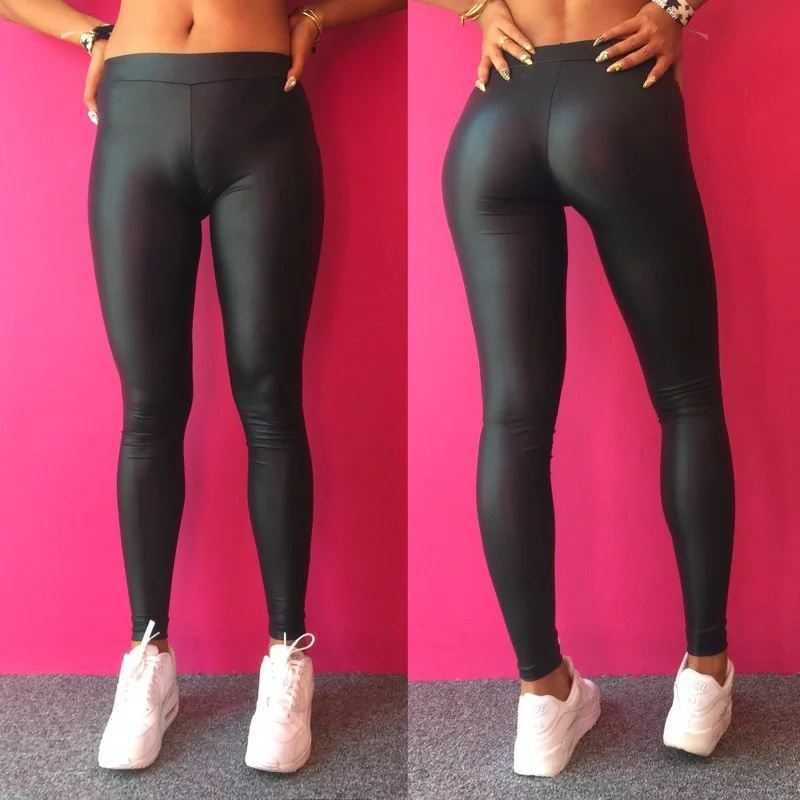 Putting on the tights is not bad, it only changes to a health hazard when you make them your daily Sunday best.
If this will help, most men do not find the tights elegant especially when you put them on without a top covering your behind.