October 4, 2016
: Two nights ago, Kim Kardashian was ALLEGEDLY robbed, and her camp claims that she's traumatized. So you would think that her sisters would be by her side, helping her get through the trauma.
Well that's not what happened. Khloe flew from Los Angeles to Cleveland, to watch her new boyfriend Tristan Thompson practice basketball: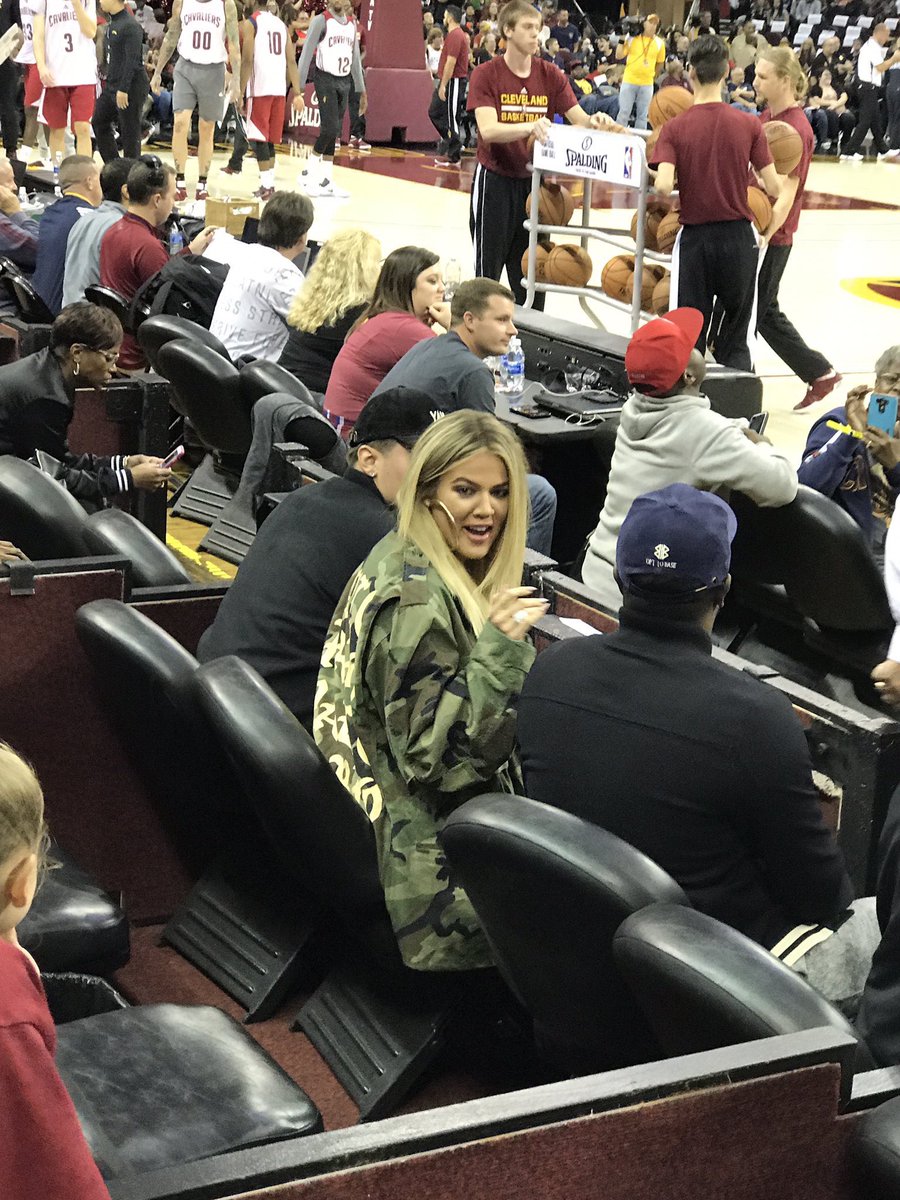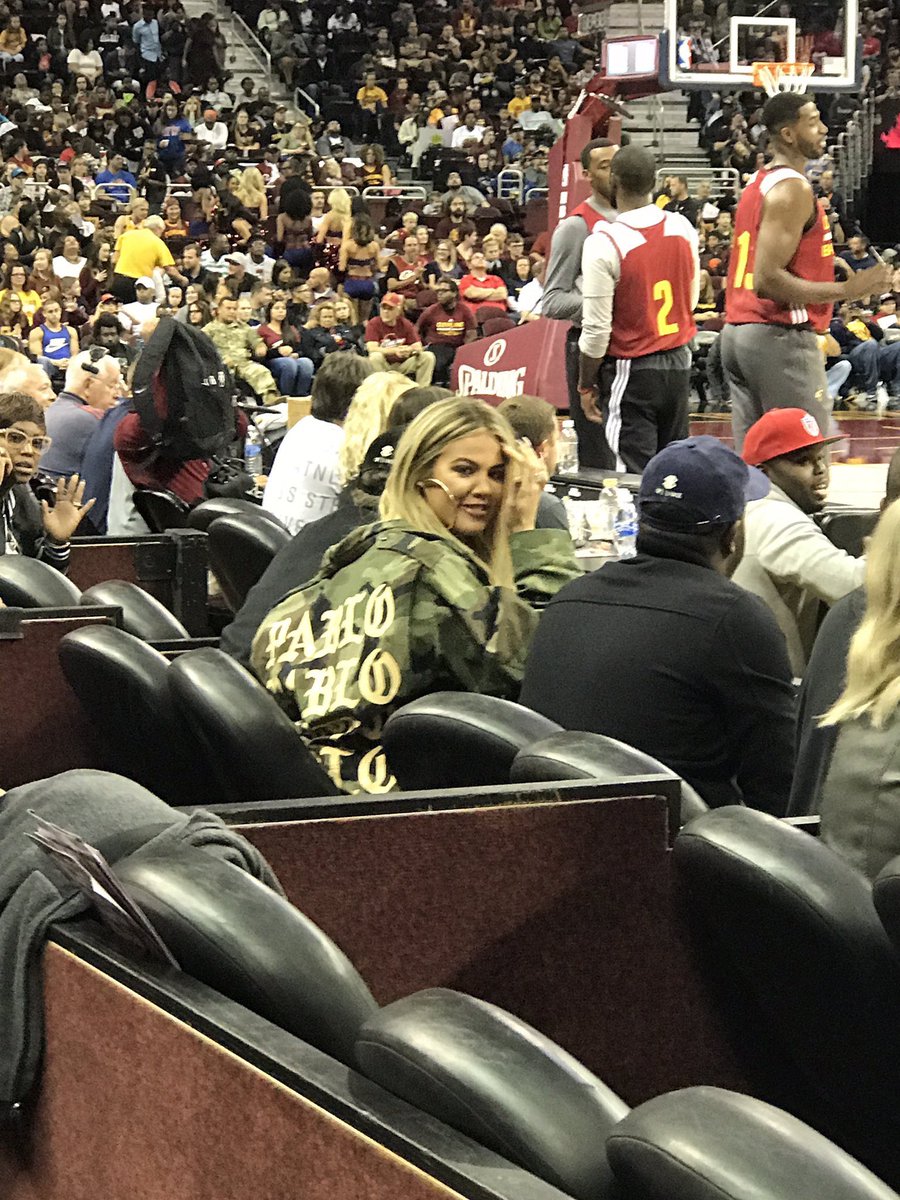 Kylie is also still in Los Angeles, attending parties and promoting her new lipstick on Snapchat.
It's all very strange, that is, if you believe that Kim Kardashian was ACTUALLY robbed.