We'll be asking Paul McCartney and Ringo Starr your questions!
Are you a huge fan of The Beatles?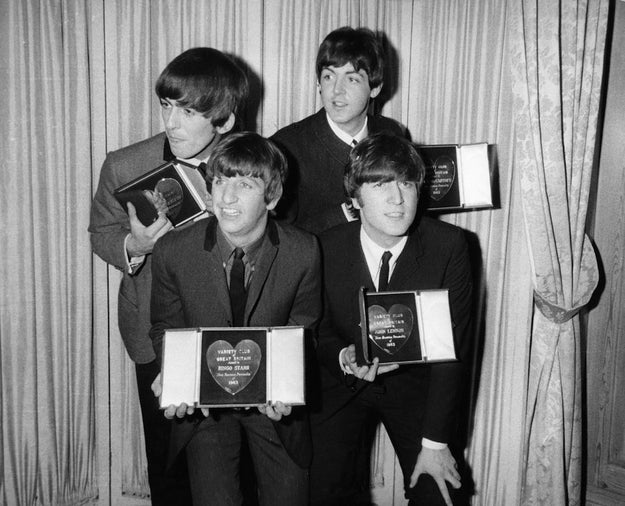 Express / Getty Images
Is there something you've always wished you could ask them?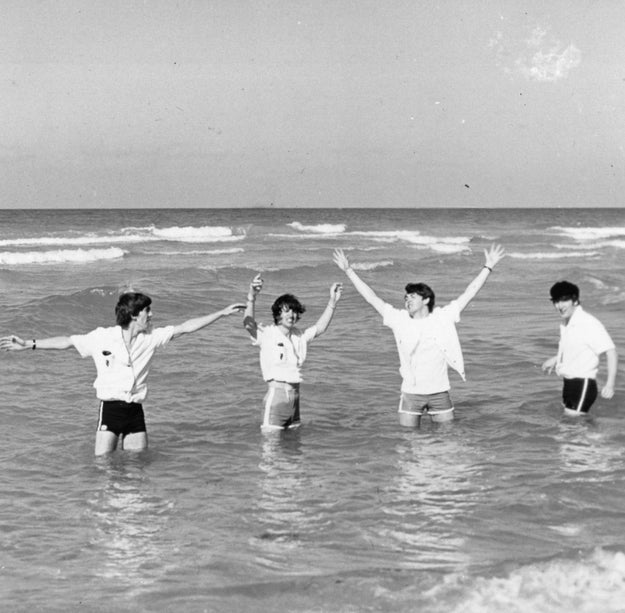 Keystone / Getty Images
Maybe a fact from the past you'd like to know.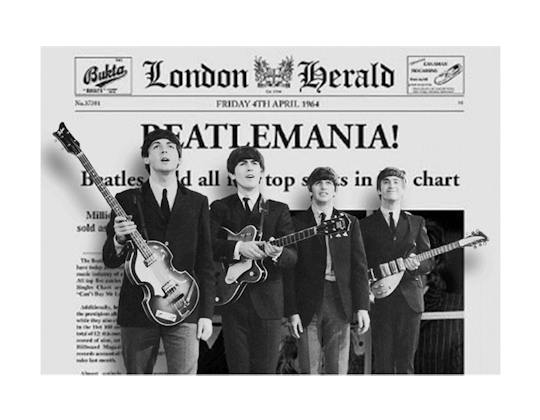 Or something you want to ask their opinion on, or something cleared up.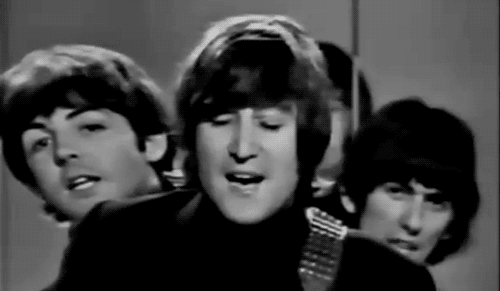 ---