The world's greatest detective faces the world's greatest assassin.
Well, speaking to the Wall Street Journal, DC Entertainment president and chief creative officer Geoff Johns confirmed Deathstroke will be in Batman's solo film, AND he'll be played by Joe Maganiello!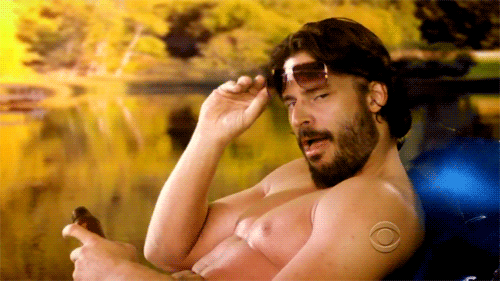 Johns and Affleck will be writing the script for the film together, with Affleck also on board to direct it.
CBS
Occasionally referred to as the "world's greatest assassin", Deathstroke was a military man who underwent experimental procedures resulting in his heightened speed, strength, and senses.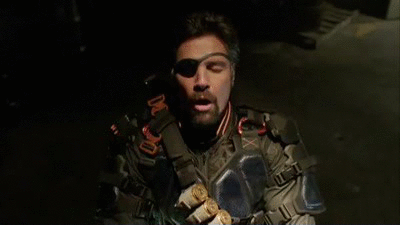 And in the Arrow gag reel that GIF is taken from, he apparently has heightened dance abilities.
Deathstroke, or Slade Wilson, has gone up against many of DC's heroes, including Green Arrow and Batman, but it isn't just his enhanced abilities that makes him a deadly foe, he's also hella clever. Deathstroke's intelligence means he's a brilliant foil to Batman, and could make for a super gritty first outing for Affleck's solo film!
CW
---