A behind-the-scenes pic from The Office kicks off this week's #ThrowbackThursday.
Mindy Kaling took us back to her early days as a writer on The Office.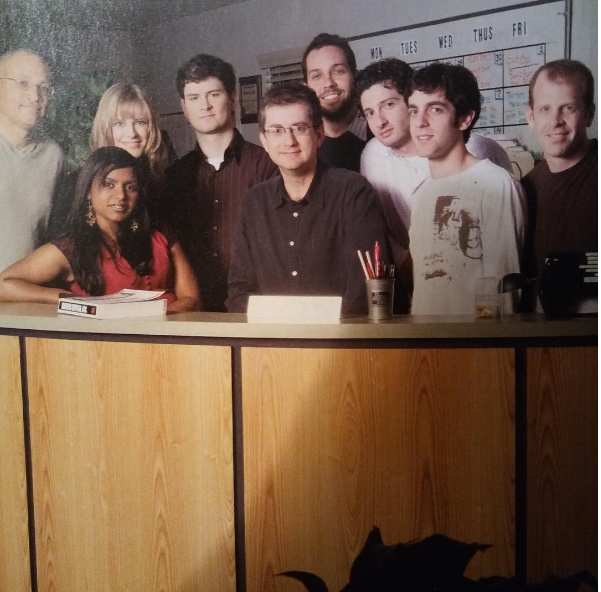 Mindy Kaling / Via instagram.com
While Liam Hemsworth took us back to when he and Miley Cyrus first fell in love — on the set of their 2010 film, The Last Song.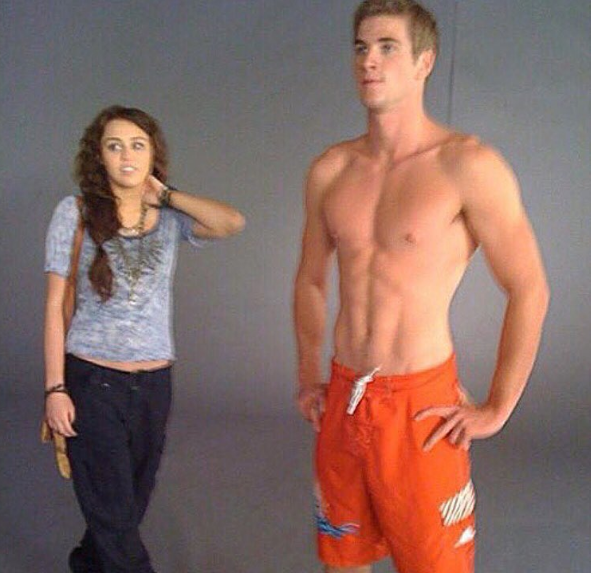 Liam Hemsworth / Via instagram.com
Halle Berry reminded us she hasn't aged since 1998 with her TBT pic.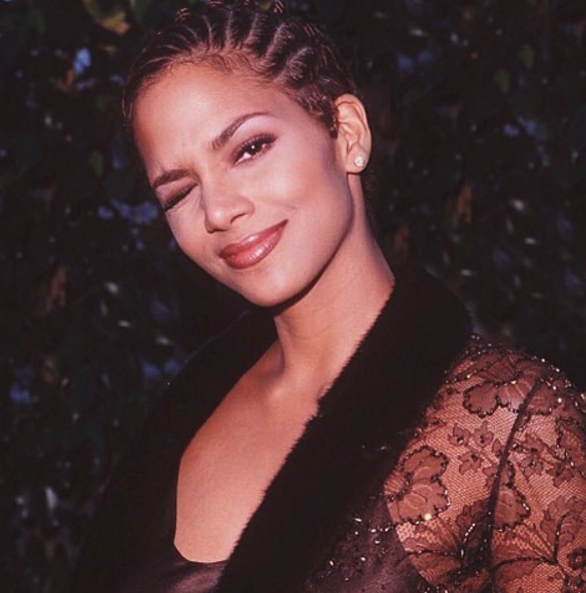 Halle Berry / Via instagram.com
Cindy Crawford was feeling very fall-ish and '90s with her pic.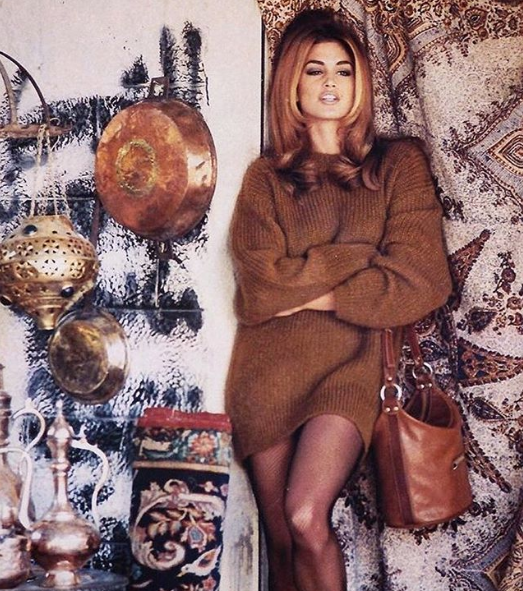 Cindy Crawford / Via instagram.com
---