This dog is living the dream.
This is Susan Sarandon and her dog Penny. They are clearly best friends, because they do everything together.
Sometimes they go on talk shows together to discuss their best friendship, like when they appeared on The Wendy Williams Show.
Penny was really chill the entire time, just relaxing with James, Susan, and Adam Brody.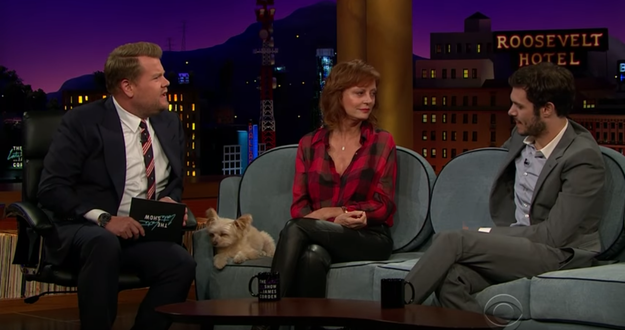 As you do when you are a dog.
CBS / youtube.com
---