Among the torchbearers at last night's Paralympics opening ceremony in Rio de Janeiro was one of Brazil's most decorated para-athletes.
Matthew Stockman / Getty Images
But amid heavy rain in the Maracanã stadium, Marcia Malsar slipped as she carried the Paralympic torch.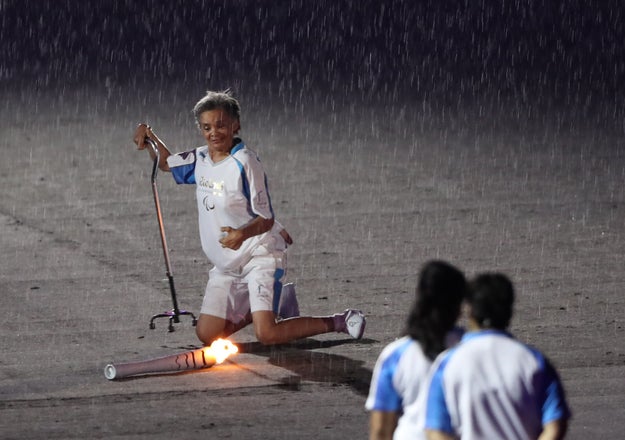 Ueslei Marcelino / Reuters
However the former runner got straight back up as people in the stadium rose to applaud her, before carrying on and handing the torch on so the Paralympic Flame could be lit.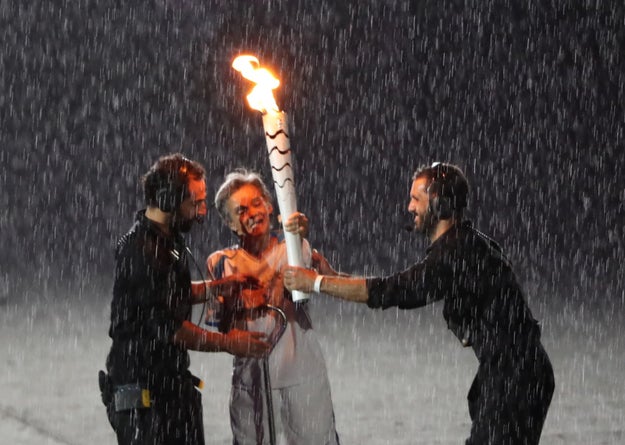 Ueslei Marcelino / Reuters
Malsar, who won gold, silver and bronze at the 1984 Paralympics that was split between New York and Stoke Mandeville Hospital in the UK, was praised online for dusting herself off and getting on with things.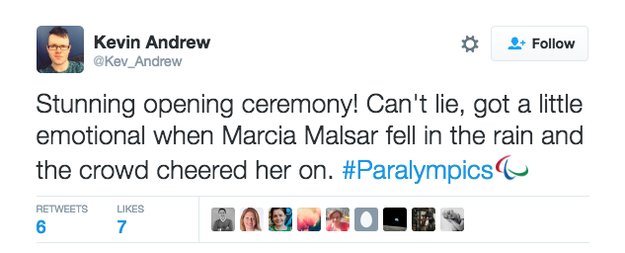 Kevin Andrew / Twitter / Via Twitter: @Kev_Andrew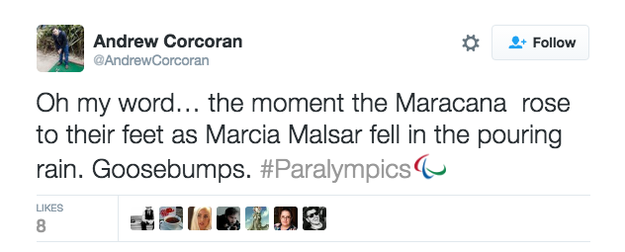 Andrew Corcoran / Twitter / Via Twitter: @AndrewCorcoran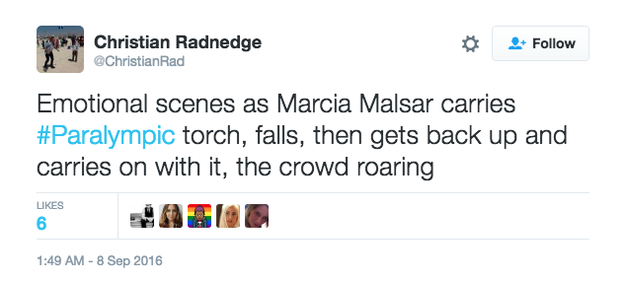 Christian Radnedge / Twitter / Via Twitter: @ChristianRad

Chris / Twitter / Via Twitter: @vinaldo7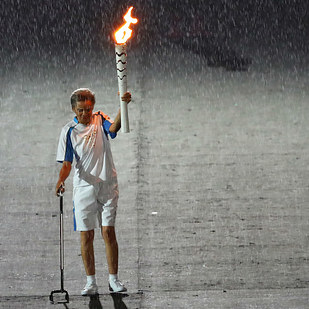 He said:

"Over the next 12 days, through the performances of Paralympians, you will see the true meaning of sport and the true definition of ability.
"You will witness how Paralympic sport has the ability to inspire an individual, and the outstanding capacity to transform communities, countries and continents.
"In a country which has faced major challenges of late, Paralympians will switch your focus from perceived limitations, to a world full of possibility and endless opportunity."
Craven added of Paralympians: "They will surprise you, inspire and excite you, but most of all they will change you."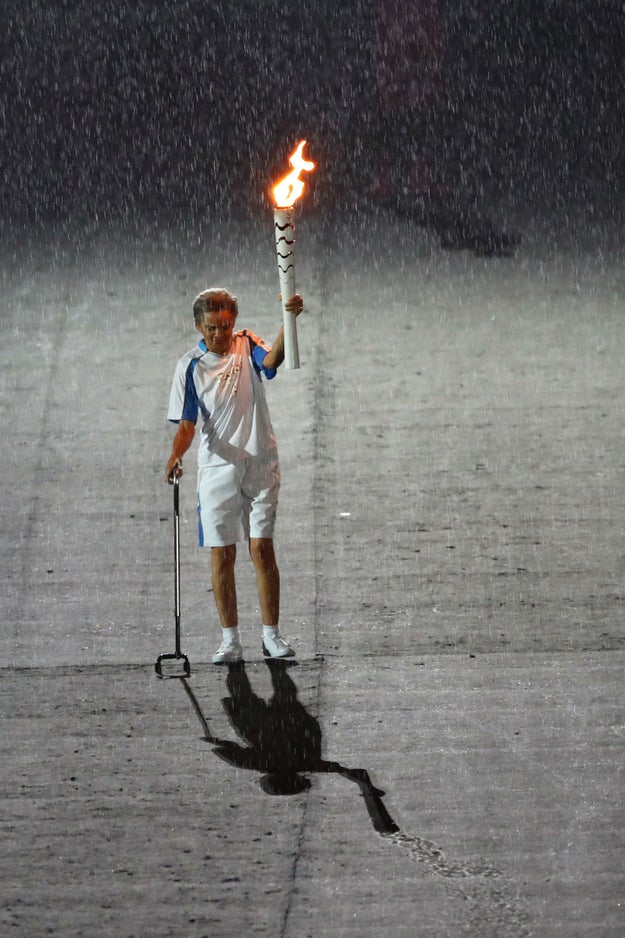 Matthew Stockman / Getty Images
In his opening ceremony speech last night, Sir Philip Craven, the president of the International Paralympic Committee said the Games would "bring a new perspective to everyone in this country by showing that the human spirit knows no limits."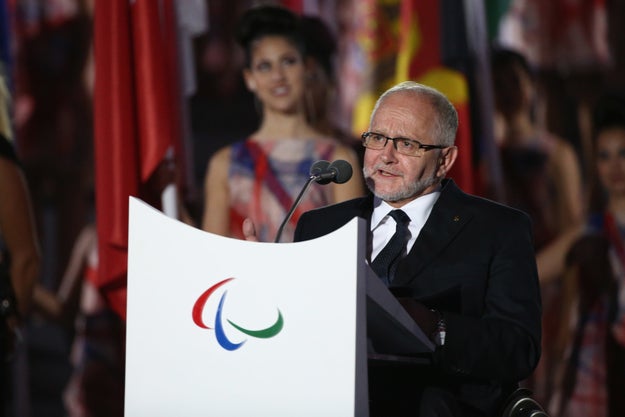 Buda Mendes / Getty Images
The build-up to the Rio Paralympics has been overshadowed by worries over budget cuts and poor ticket sales, although the Maracanã was mostly full for the opening ceremony.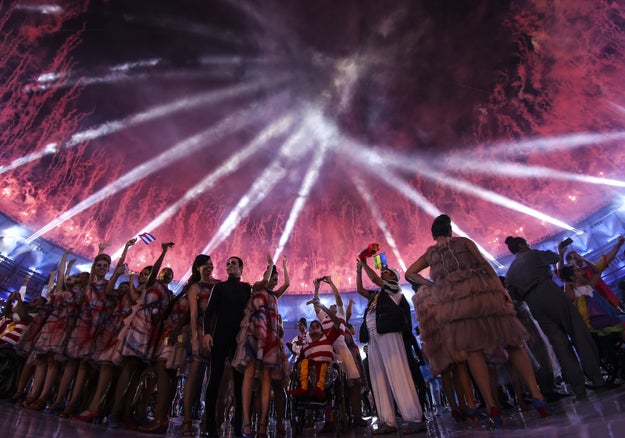 Buda Mendes / Getty Images