Now she's always there with him.
This is Liliana and Karta, a couple from California who have been dating for about 10 months.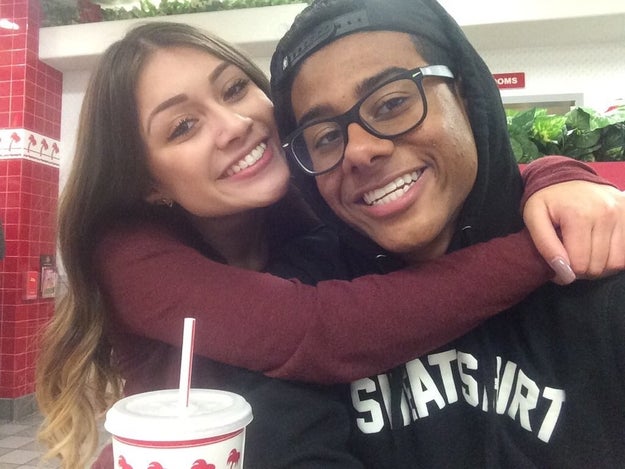 Karta told BuzzFeed News that he loves being with Liliana because she is always so supportive.
"We've had our ups and downs, but we know we wouldn't want to go through it with anyone else," he said.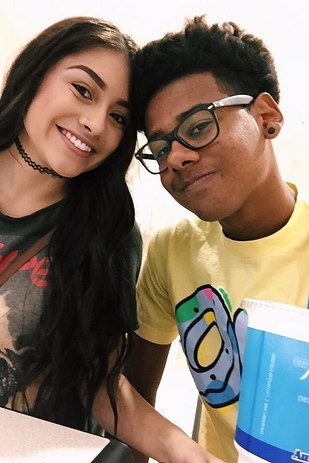 ---