I guess it wasn't a love story.
They were first caught snogging in Rhode Island, and then made their way to their respective hometowns, Ipswich (in England) and Nashville* to meet each other's parents. They even went to Italy together and saw the ~sights~.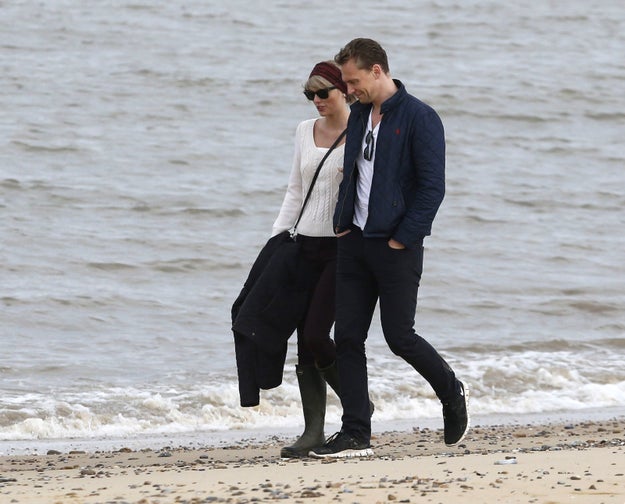 *Taylor is technically from Pennsylvania, but her fam has been living in Nashville for years.
FameFlynetUK
They canoodled at Taylor's Fourth of July party…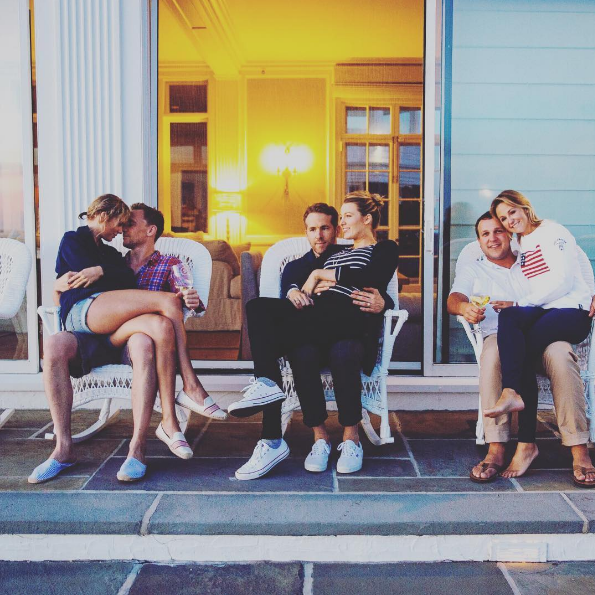 Britany LaManna / Via instagram.com
---