OBAMA DEATH STARE.
A bunch of world leaders have been meeting in China for the last few days for the annual G20 Summit.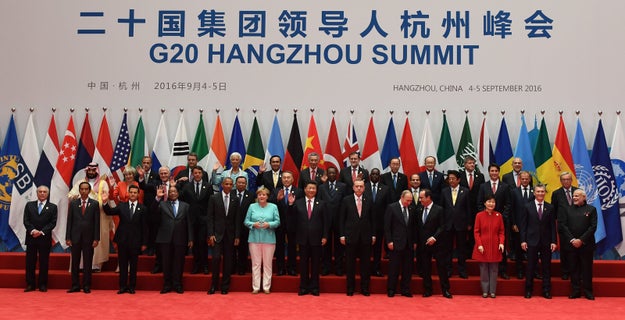 Greg Baker / AFP / Getty Images
Among them were US President Barack Obama and Russian President Vladimir Putin, who met for 90 minutes on the sidelines of the summit on Monday to see what they could do about ending the Syrian civil war.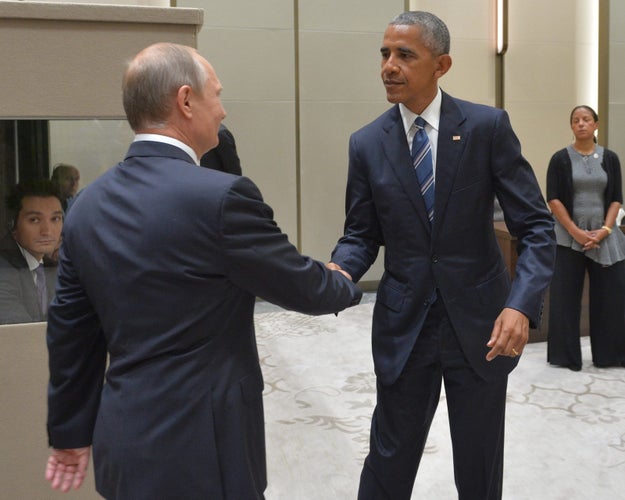 Alexei Druzhinin / AFP / Getty Images
The split has been made even more complicated since Russia started carrying out airstrikes inside Syria almost a year ago.
So, given all that, when Obama and Putin greeted one another before the media on Monday, a photographer captured a picture that showed just how much they like each other.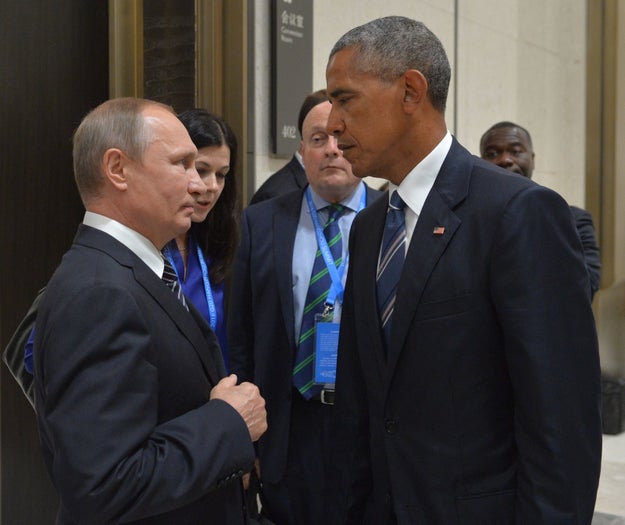 Alexei Druzhinin / AFP / Getty Images
---