Yesterday Beyonce's family and friends threw her a Soul Train themed birthday party. Tons of celebrities were there, and of course, everyone was dressed in 1970s theme'd outfits.
There's no way you can look at the below pics and not LOVE the Carter's. They throw the best parties.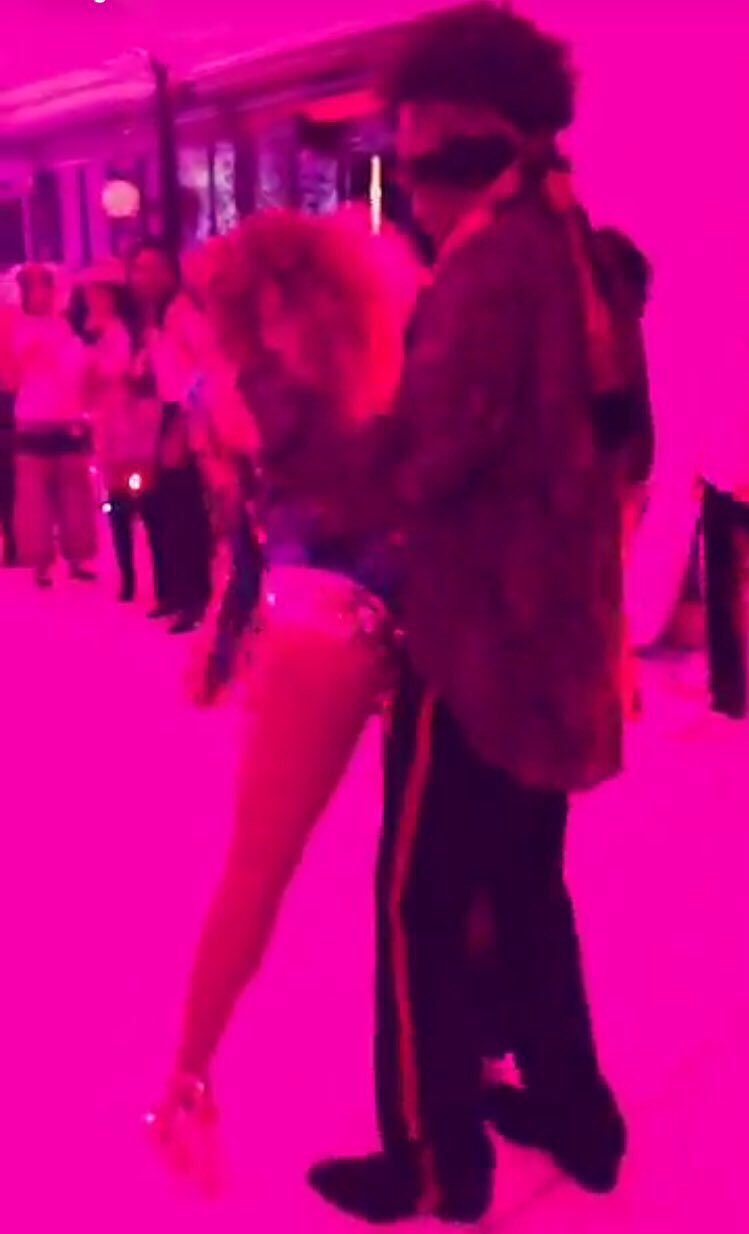 LaLa and Kelly Rowland dancing:
Blue Ivy dancing:
Diddy and Cassie:
Kendrick Lamar and his fiance:
Lala and Melo:
Beyonce's Family And Friends Throw Her .. . A SOUL TRAIN 1970s Birthday Party . . . And It Looks REALLY FUN!! (Pics And Video INSIDE) on MTONews.com™.