It's been 10 years.
Sunday marked the 10-year anniversary of crocodile hunter Steve Irwin's death at the age of 44.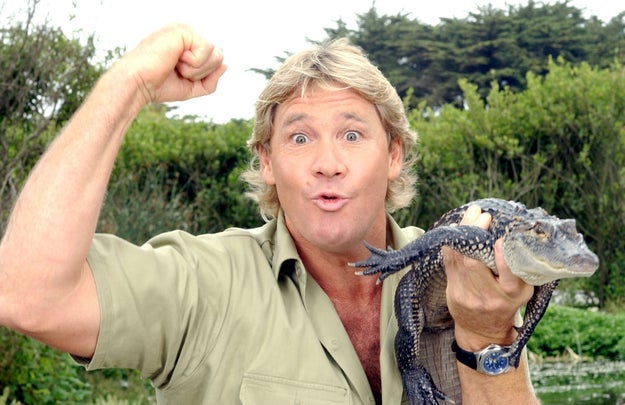 He was shooting a documentary when a stingray barb pierced his heart.
Justin Sullivan / Getty Images
To honor her father, 18-year-old Bindi posted this beautiful throwback photo of the two on Instagram:
Try not to cry but the caption reads, "You'll be my hero for my entire existence. I love you more than words can describe."
If that wasn't enough to make you tear up, Steve's parents, Bob and Lyn, recently released this letter that Steve wrote to them when he was 32: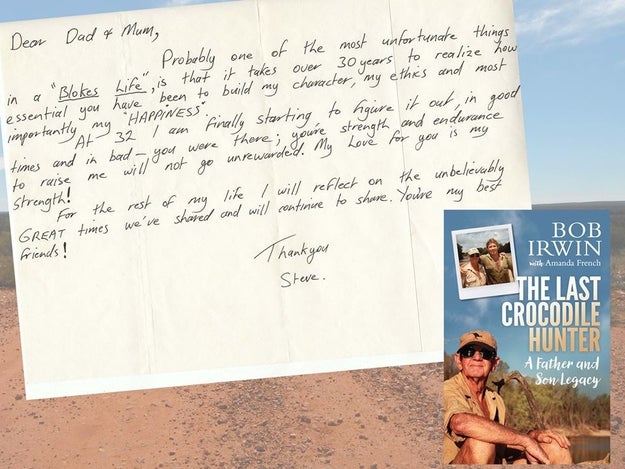 The letter will be included in an upcoming memoir by Bob.
Allen & Unwin Books / Via Facebook: AllenandUnwinBooks
---