Digital screens across the UK are displaying portraits of everyday Brits, and some familiar faces.
A new nationwide photographic exhibition features 100 Britons on digital screens in shopping malls, train stations and high streets across the UK. The art aims to highlight the "enduring power of the portrait", and celebrate the rich diversity and heritage of the country in 2016.
A portrait of Beth Costerton by Andrew Shaylor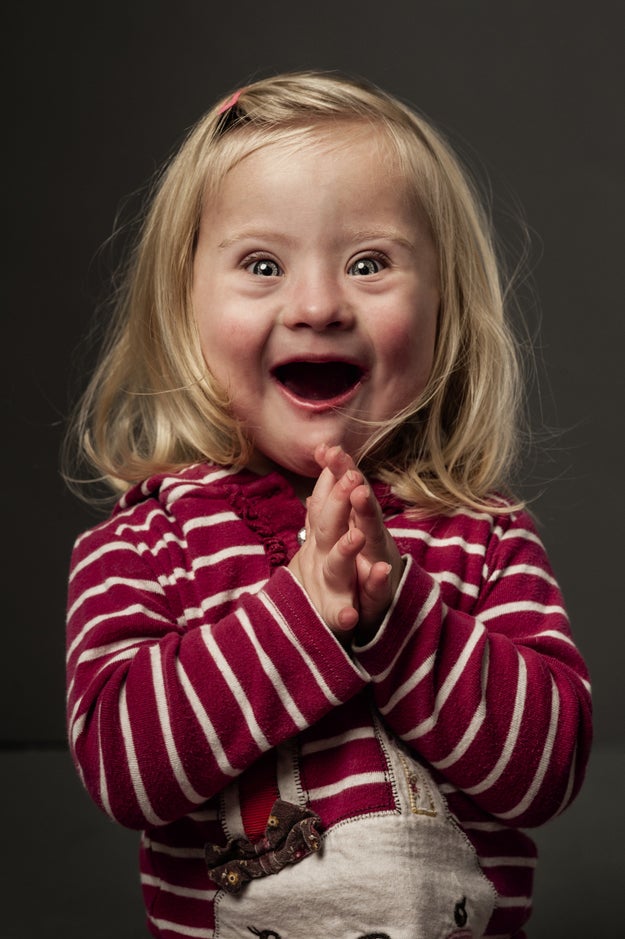 Beth Costerton was originally photographed as part of the "This Is Me" exhibition of 50 portraits of children who have Down syndrome.
Andrew Shaylor / Courtesy of British Journal of Photography / JC Decaux
Portrait of Britain features photos taken by both professionals and amateurs, reflecting Brits going about their daily business, giving them a platform on screens that are normally reserved for models and celebrities.
Sunday Football, by Chris Baker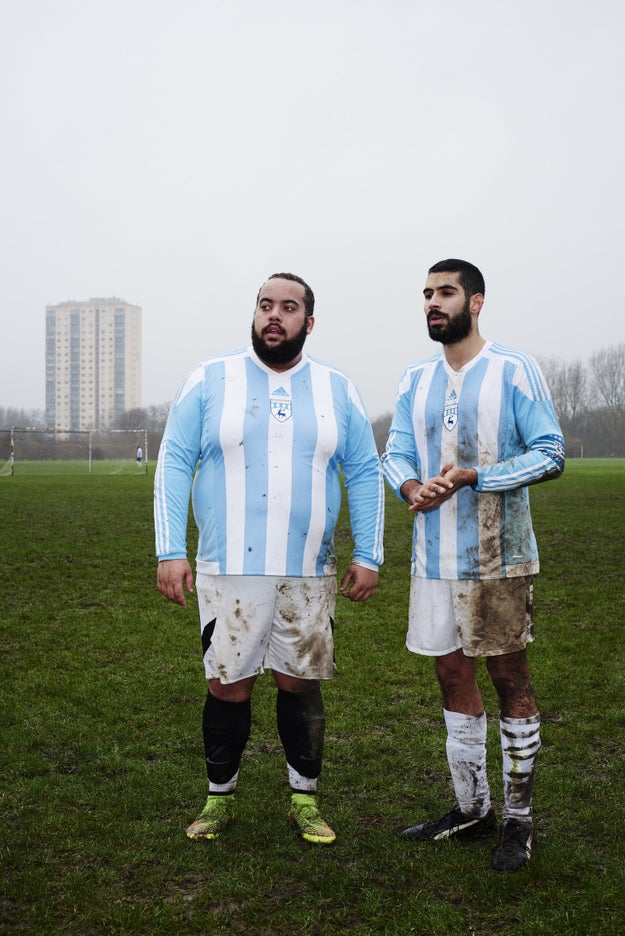 Chris Baker / Courtey of British Journal of Photography / JC Decaux
---