"I had my bags packed and everything."
A lot of people were caught off guard Tuesday night when it was announced that Nick Viall would be the next leading man on The Bachelor.
After the announcement on Tuesday, Luke tweeted this ~cryptic~ image suggesting that he too expected to be the next Bachelor.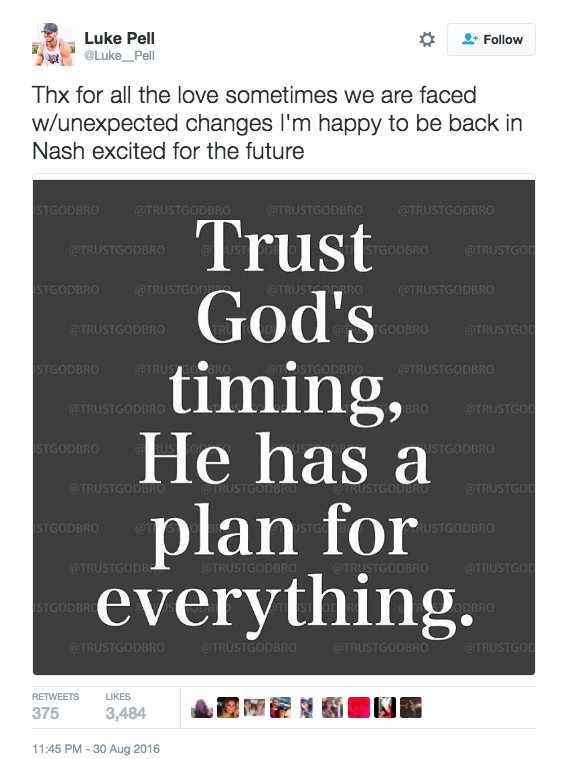 And today he revealed in an exclusive interview with Us Weekly, that indeed he *was* the original choice after all! "We were all satisfied, had agreed to the contracts and everything was moving forward," he said.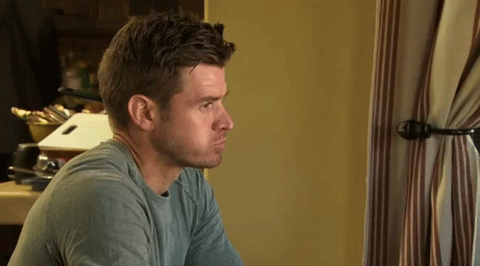 ABC / Via bustle.com
---