Just a reminder that time passes really fucking quickly.
One thing that many, many, many people in the world can agree on is that Kelly Clarkson is the greatest thing to come out of American Idol.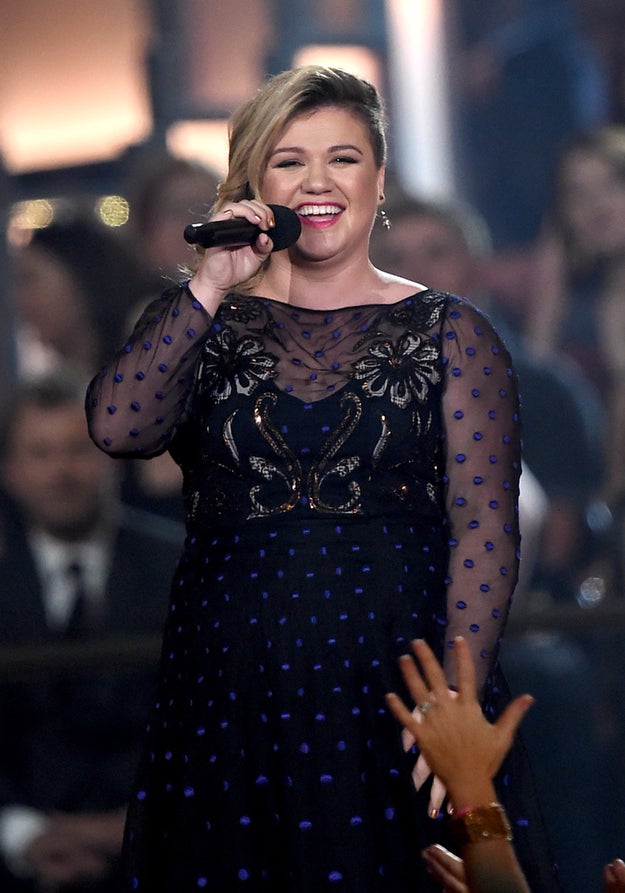 Ethan Miller / Getty Images
She was the OG winner. The one with a vocal range that still blows your mind.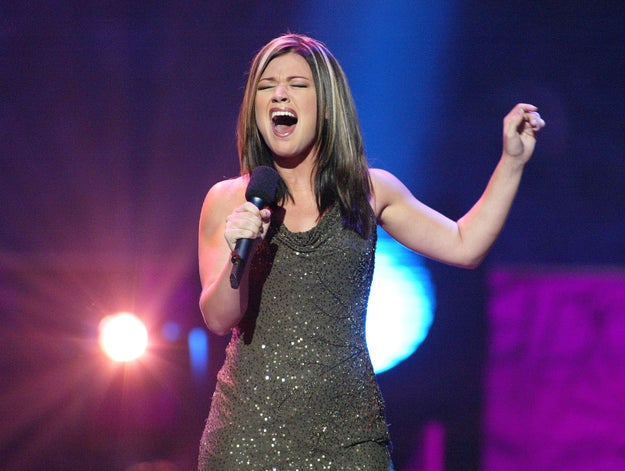 Kevin Winter / Getty Images
(She was also the star of the super underrated masterpiece known as From Justin to Kelly.)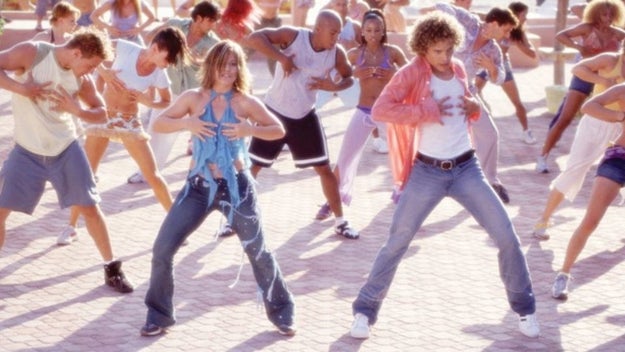 20th Century Fox
This all might seem like just yesterday. Kelly, Justin Guarini, Ryan Seacrest, and that other guy who never came back, standing on a stage.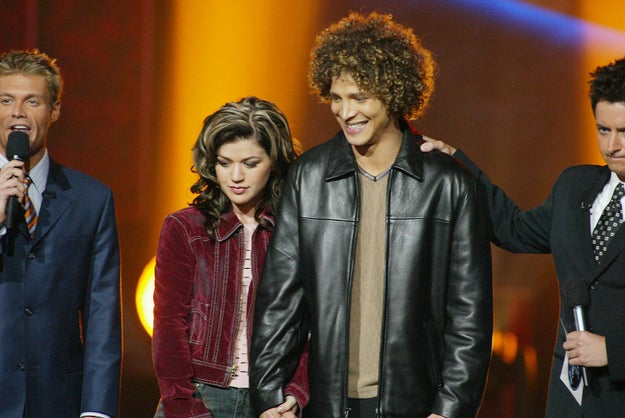 His name is Brian Dunkleman, btw.
Kevin Winter / Getty Images
---