"If you yell out again, you're going to be yelling at people in the parking lot."
Badass comic Amy Schumer is currently travelling the world on her stand-up tour, and recently she stopped by to do a show in Stockholm.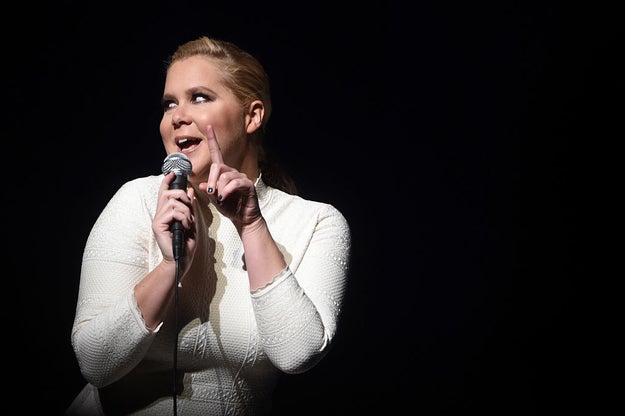 Jamie McCarthy / Getty Images
About two minutes into the show, Amy was heckled in the middle of a joke by a man in the audience, who yelled, "Show us your tits!"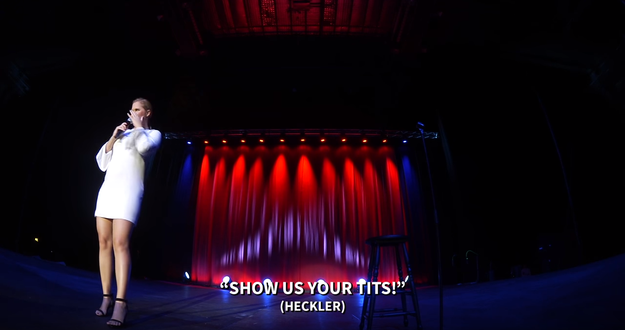 Because that's a totally cool thing to do.
Amy Schumer / youtube.com
Amy was understandably not impressed, and proceeded to call him the fuck out.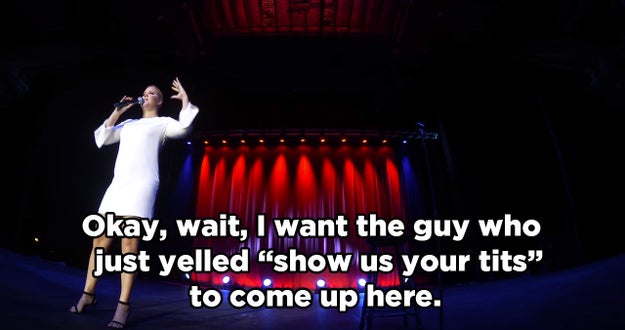 Amy Schumer / youtube.com
She took no prisoners.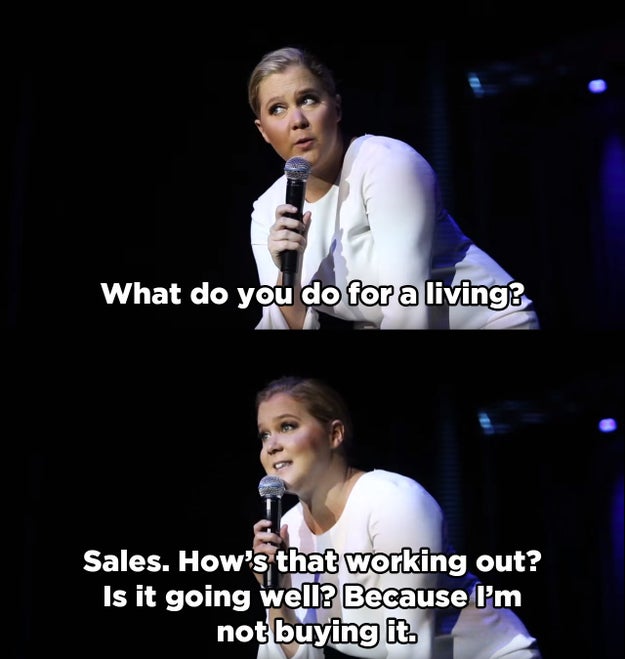 Amy Schumer / youtube.com
---