Ellen DeGeneres remembering the very first episode of her show kicks off this week's #ThrowbackThursday.
Ellen took us back to 2003, when Jennifer Aniston was the very first guest on her show.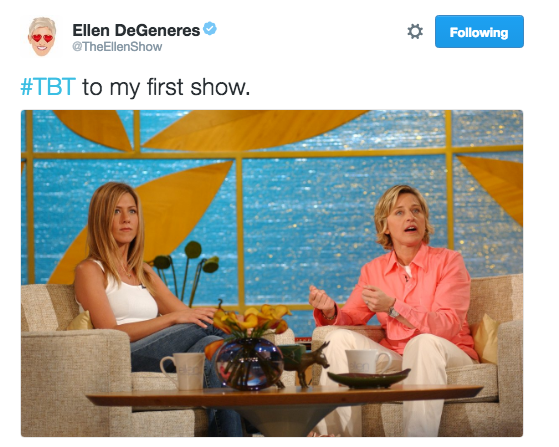 Kourtney Kardashian remembered when she had blonde ambitions.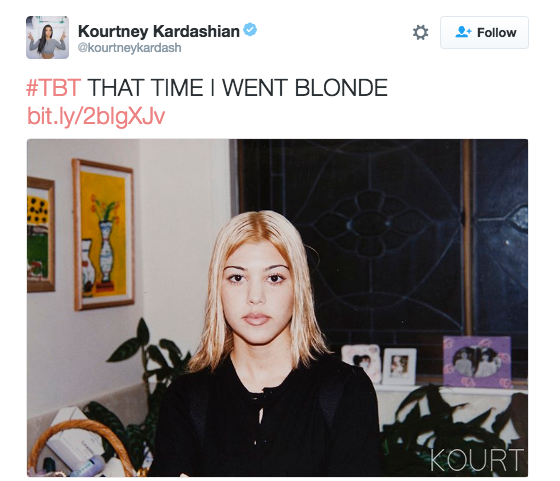 Nicole Richie shared this adorable childhood photo of herself dressed up as a dancer.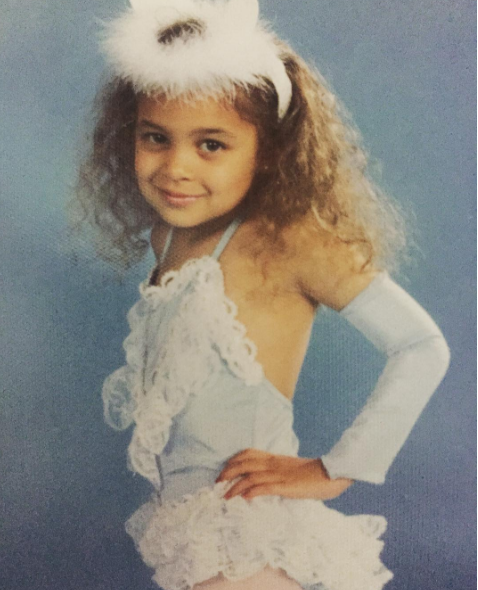 Nicole Richie / Via instagram.com
Speaking of adorable, check out Dolly Parton as a little kid (too cute).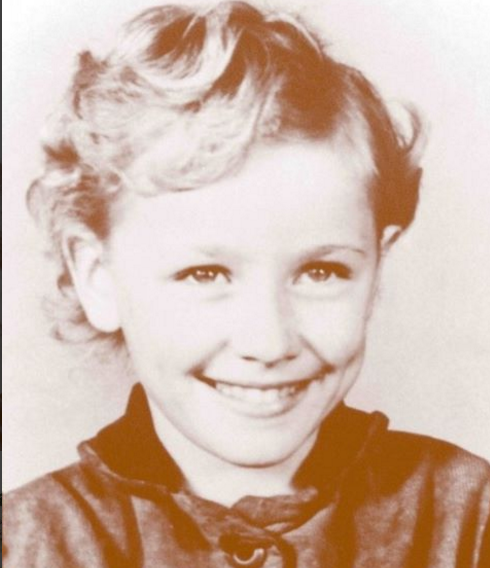 Dolly Parton / Via instagram.com
---