IKEJA Electric Plc has debunked claims that two individuals were electrocuted after a spark from one of its  electric pole, resulting from a fire incident on Shogbamu Street in the Bariga area of Lagos State.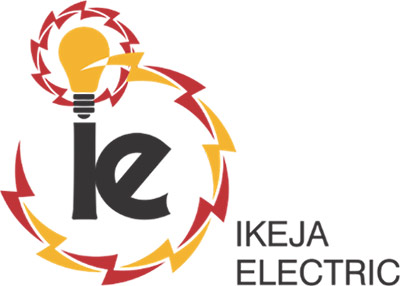 In a statement the company said: "Ikeja Electric Plc wishes to bring to the public attention the facts of the unfortunate event that occurred on the early hours of Tuesday, August 16, 2016.
"Contrary to the publication, our investigations reveal that the fire began within an electronics shop and was not caused by a spark from an electric pole.
"At the scene of the fire, there is no evidence of felled power lines or snapped power cables as erroneously reported in the publication. It is also important to mention that thankfully, no member of the public was electrocuted or suffered any major physical injury as a result of the fire outbreak.
"The relevant agency is still in the process of conducting investigation into the actual cause of the fire and will publish their findings shortly."
The company, however, expressed regret as it stated that "it commiserates with residents and shop owners who lost property in the fire and urge our customers to ensure original electrical accessories are used at all times."
It added, "Furthermore, it is advisable to turn off all appliances, disconnecting cables from power outlets at the close of business or when the devices are not in use. We have a dedicated Network Safety Monitoring Team that is set up to address and respond to any safety related questions or issues.
"IE wishes to assure its customers of her commitment to the safe, efficient and effective distribution of power within her network."
Ikeja Electric refutes claim on facility accident on Vanguard News.