In 2011, the CBN wrote to the Office of the Accountant General of the Federation (OAGF) that the Treasury Single Account (TSA) project was not feasible for at least another two years.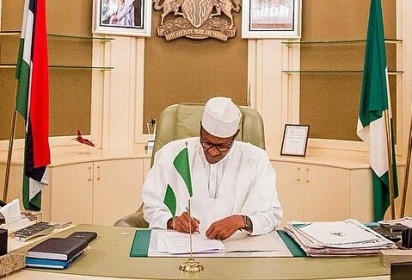 Remita got it working by deploying it services and by 2015, SystemSpecs successfully integrated 900 MDAs who now use Remita to pay and receive payment from all over the country.
For over 400 days, the Federal Government has enjoyed the services of Remita but has not paid anything. As we speak, Remita is still being used and SystemSpecs is not getting paid.
While the question of why SystemSpecs have not been paid continues to linger, we take a look at the remarkable benefits of the TSA thus far;
TSA has allowed the government to monitor the financial activities of over 900 MDAs from one single platform.
TSA has strengthened the monetary policy management and control of the CBN with positive impact on inflation.
TSA has reduced the amount the FGN loses in interest rates on borrowing from commercial banks.
The TSA has eliminated the process of cash backing MDAs accounts with commercial banks.
TSA eliminates the use of public funds for investment purposes by commercial and microfinance banks.
TSA instilled fiscal discipline and eliminated the process of cash-backing MDAs accounts with commercial banks.
TSA has eliminated corruption associated with MDAs banking relationships with commercial banks.
TSA has ensured timely reconciliation of MDA accounts.
TSA has fast-tracked the MDAs' compliance with the e-payment and cashless policy of the CBN.
TSA has provided better information on the cash resources available to government at any point
in time and the financing gaps that need to be met.
The TSA project is an essential reform for any government wishing to pursue fiscal sustainability and prudent management of its resources.
The TSA has allowed an economy of scale due to use of the adopted systems by MDAs instead of
investing resources in several ICT platforms.
The TSA, through Remita, has made it possible for the government to receive funds from any part of the country.
The TSA, through Remita, has allowed the government pay salaries without the need to upload salary schedules from separate software to the e-Payment platform.
Overall, the TSA has ensured accountability and transparency in the financial dealings of the government.
15 months after benefits of Treasury Single Account (TSA) on Vanguard News.