By Levinus Nwabughiogu
ABUJA—President Muhammadu Buhari has said his government would work towards the development of national assets to preserve many farm produce.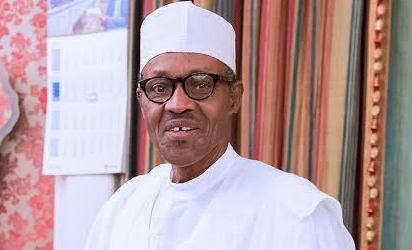 To this end, he decried the culture of waste which had been foisted on the country due to lack of means of preservation of agricultural products.
The President spoke while receiving the Global Chief Executive Officer of Friesland Campina, The Netherlands, Mr Roelf Joosten, at State House, Abuja, yesterday.
Also on the delegation of the Global CEO was the Managing Director of Friesland Campina WAMCO, Mr Rahul Colaco.
President Buhari lamented the "situation in which cattle farmers throw away milk from their animals, because there is no means of preserving and processing the product."
We'll develop national assets to preserve our farm produce —Buhari on Vanguard News.