Detained Publisher of the blog, Abusidiqu.com, Mr. Abubakar Sidiq Usman, who was released on Tuesday, by the Economic and Financial Crimes Commission, EFCC, has vowed that he will continue to speak out, adding that his voice will never be silenced.
Usman in a short video released by Twitter user, @etinmagbe said: "I've just been released by the EFCC. I want to say again that my voice will never be silenced, irrespective of whatever they (EFCC) think they have done to me here. I will continue to do what I have always been doing, and I say, no retreat, no surrender."
See photos below: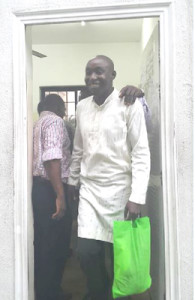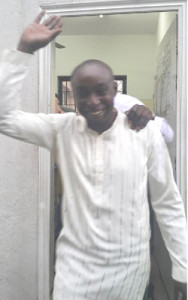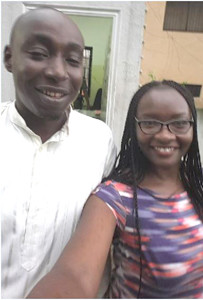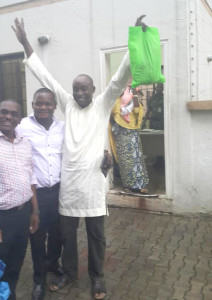 Photos: Freed blogger, Abubakar Sidiq Usman says 'my voice won't be silenced' on Vanguard News.